Elizabeth Warren Asks SEC to Investigate Reddit and Social Media
Is Warren really working for wallstreet or main street?
Senator Warren with a net worth of approximately $12 million, has asked the SEC whether online message boards, Reddit, and other social media outlets have contributed to individuals violating 'securities laws' and asked the SEC to take steps that to update its definition of "market manipulation" that the establishment put in place restrictions to restrict trades on $GME, $AMC, and other meme stocks, but selling short on stocks that don't even exist, like Melvin Capital did…. well, no comment from Warren.
The SEC said it is working with other regulators, including FINRA and the self-regulatory stock exchanges, to "identify and pursue potential wrongdoing."
The SEC said it will "closely review" actions by "regulated entities" that may have disadvantaged investors or "unduly inhibited" their ability to trade certain securities before vowing to "protect retail investors" from illegal and manipulative trading activity.
Why is wallstreet and DC panicking?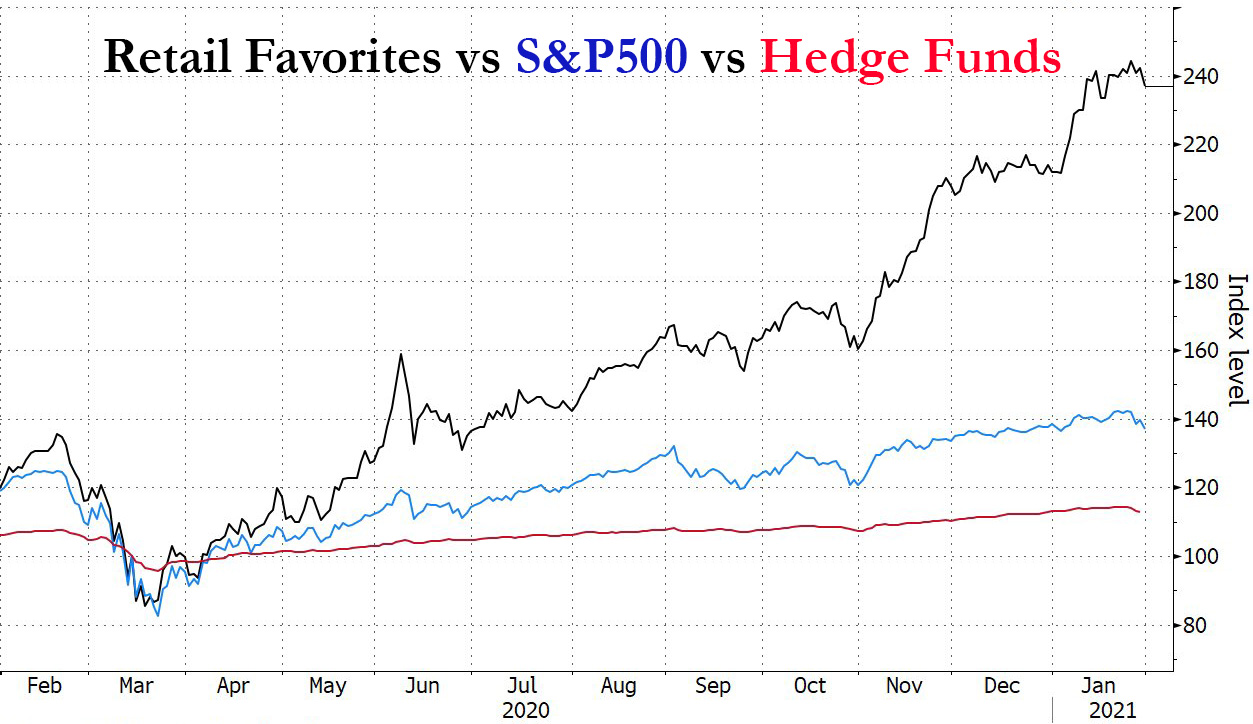 The great "populist" democrat senator asked the federal government to crush these rubes. No surprise since she has significant backers on wallstreet.
Read her full letter to the SEC here.
-----------------------------------------------------------------------------------
In the age of mass Silicon Valley censorship It is crucial that we stay in touch.
I need you to sign up for our free newsletter here.
Follow Hidden Americans Podcast here.